This fall, set a place for nature.
Elemental, familiar, foundational - Moon, Fog and Dune capture the subtlety of California's natural beauty and bring it to your table.

Moon
The glow of a full moon in a clear night sky is natural beauty at its finest. Make it a part of your everyday table with this straight-from-the-heavens hue.
SHOP NOW
Fog
A welcomed reprieve from the bright light of everyday California, Fog is inspired by morning marine layers and nights by the outdoor fire.
SHOP NOW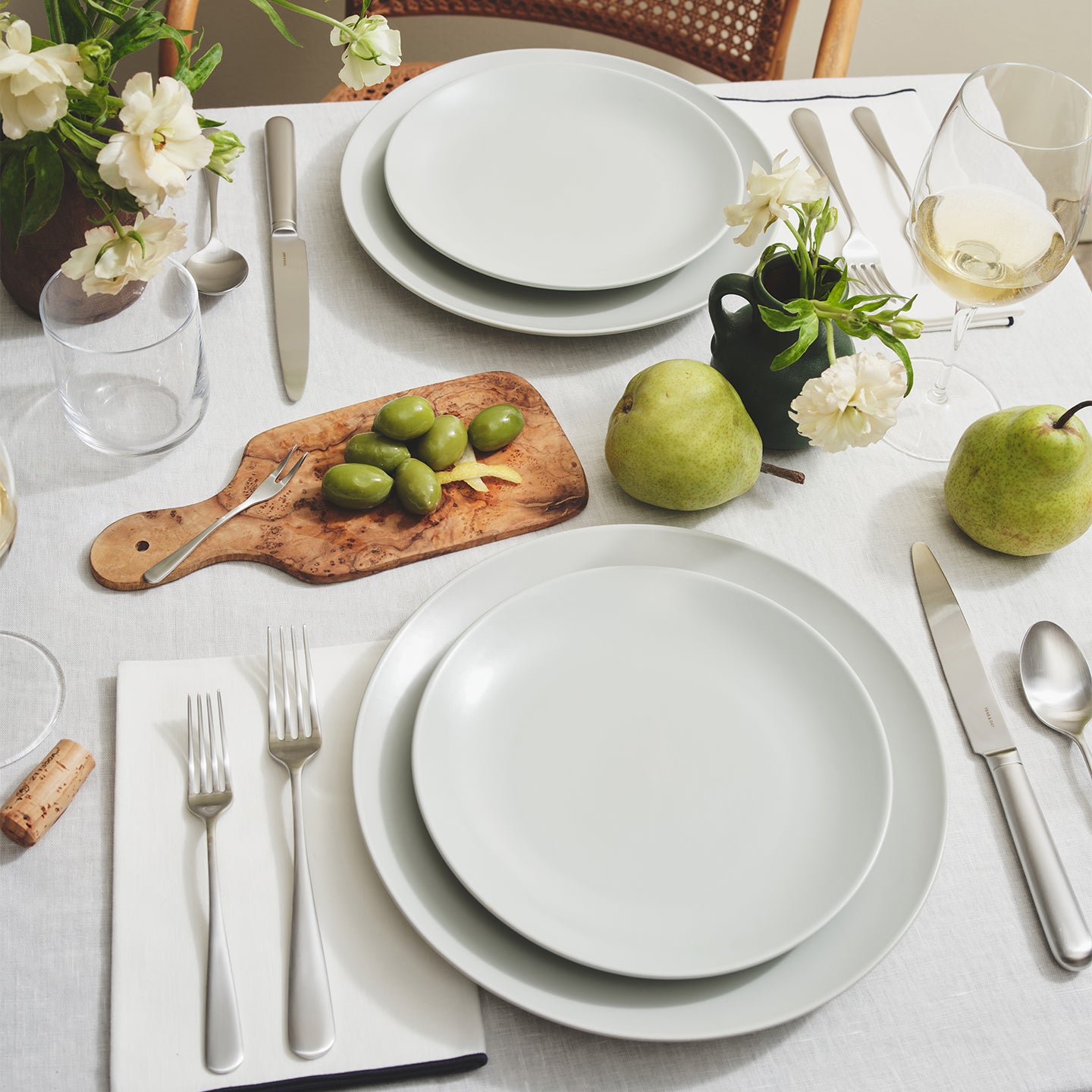 Dune
Inspired by the California Coast and the landscapes that surround it, Dune is an open invitation to ground, reset and refresh year round. 
SHOP NOW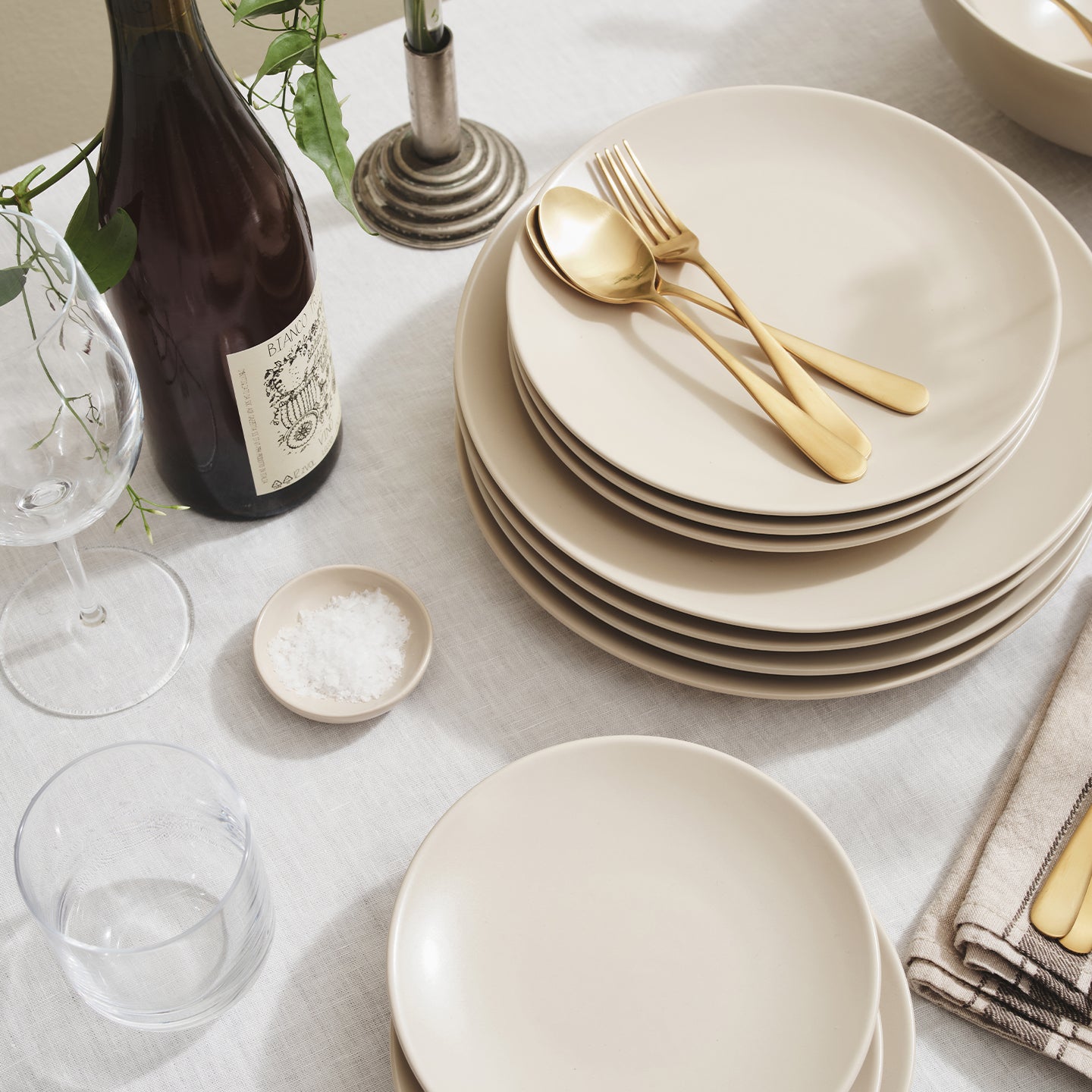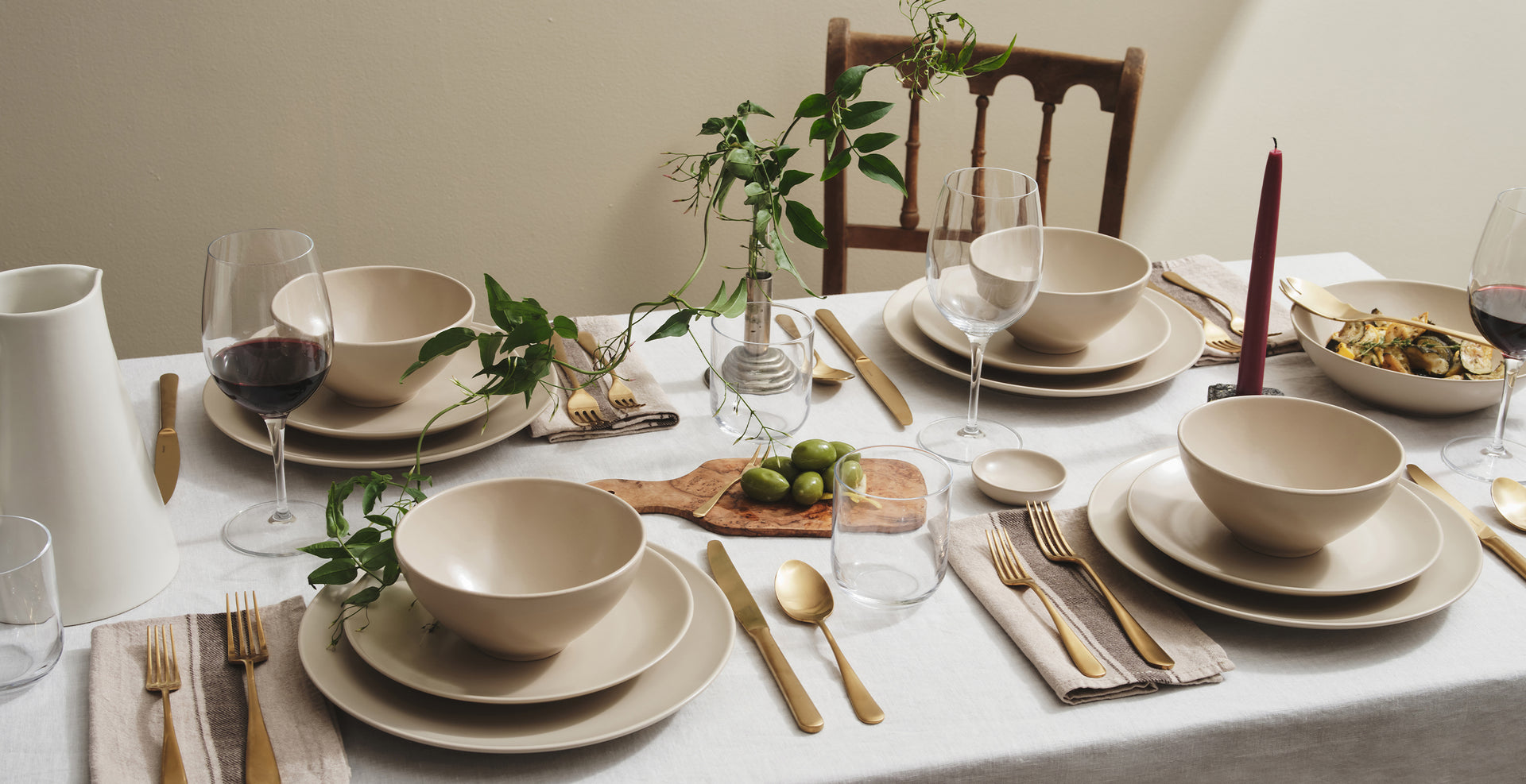 Like a blank canvas, the neutrals are the backdrop to your gorgeous work in the kitchen: the insalate tricolore, the sheet pan chicken with squash, the fresh cream and berries. Moon, Fog and Dune are designed to let the beauty of your table shine through.