Yours to set.
Tell us a little about your lifestyle and we'll customize your Complete Set.
What is your living situation?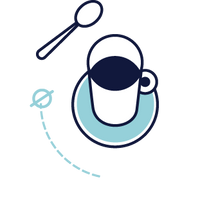 Solo
Nobody leaves dirty dishes in the sink but me.
Partners
Roomies or lovers, you're a two top most days at home.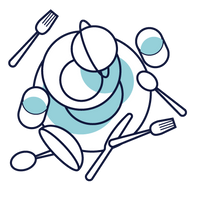 Family
You live with your BFFs or your kids.
What is your lifestyle?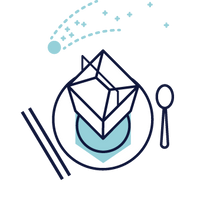 Nomad
You're rarely home. When you are, it's delivery.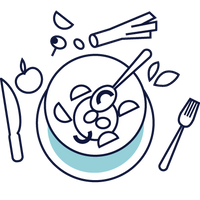 Enthusiast
You like to cook at home & you like restaurants.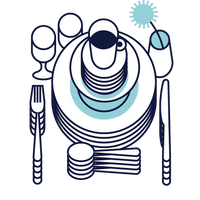 Host
Your table is a gathering place for your family and friends.
What items are you interested in?
Select all that apply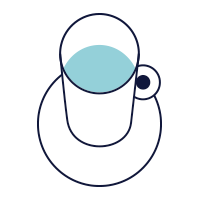 Ceramics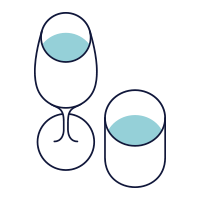 Glass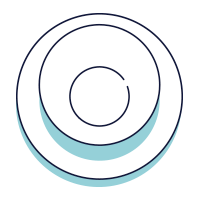 Serving Pieces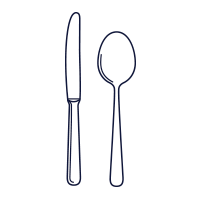 Flatware
How many people do you host for drinks?

How many people do you host for food?

Pick your Ceramic color:
Base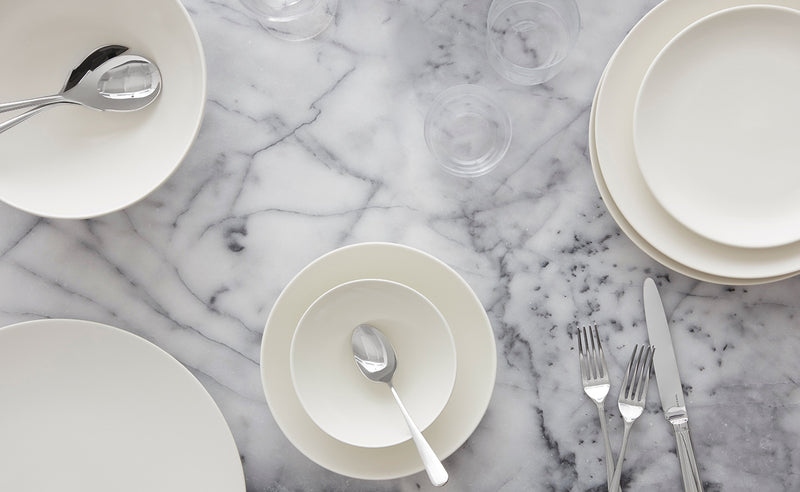 Accent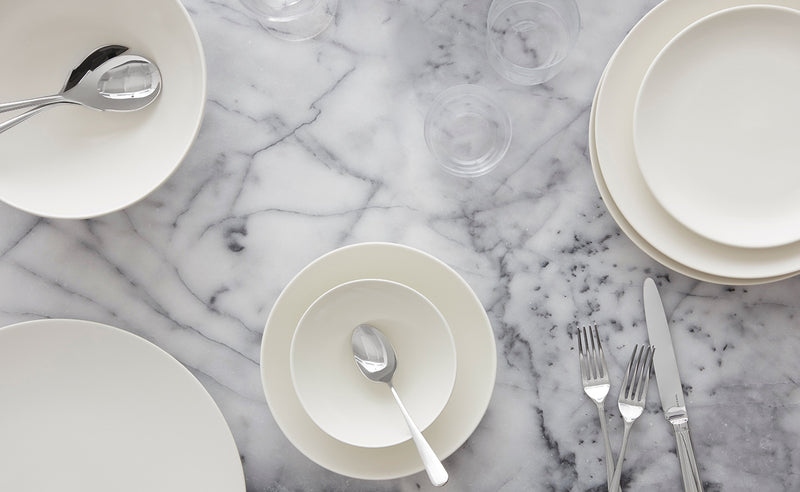 Pick your Flatware finish: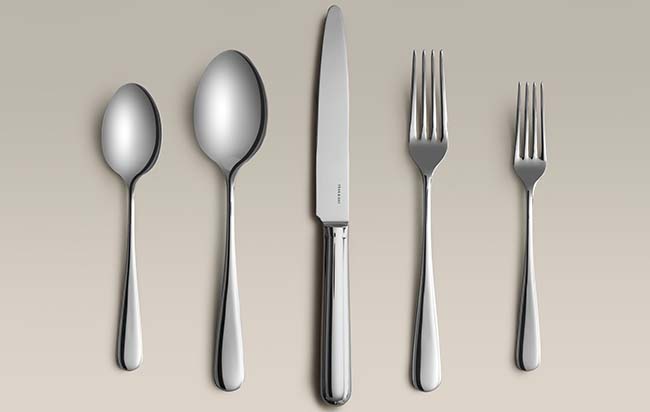 Your Complete Set
Accept (or tweak) your customized recommendations.
Error: Some of your items are out of stock. Please select a different color or remove item from set.
Four-Person Flatware Settings
You're almost there...
Sign up and be the first to know about new products and updates.