Your table isn't just about food. It's about time. Savor it all with Year & Day.

The Holiday Shop
'Tis the season for gifting and gathering. Pick out thoughtful presents for everyone on your list. Bring out the plates you cherish, the handwritten menus, and handed-down candlesticks. Add a few fresh pieces to the table and some finishing touches, too. Then sit back and savor the joy all around you.
It's All Here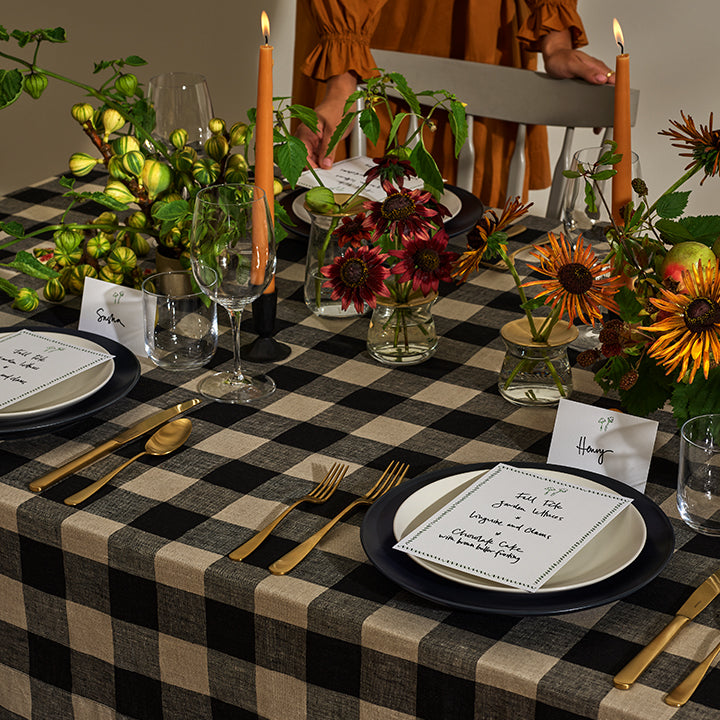 The Treat Plate
Set a place for your morning coffee and croissant. Ritualize your afternoon indulgence. Serve up something decadent after dinner. Our Treat Plate celebrates the sweetness that a piece of cake (or pastry, or pie) has to offer - a moment of pleasure, a moment of pause.
SHOP NOW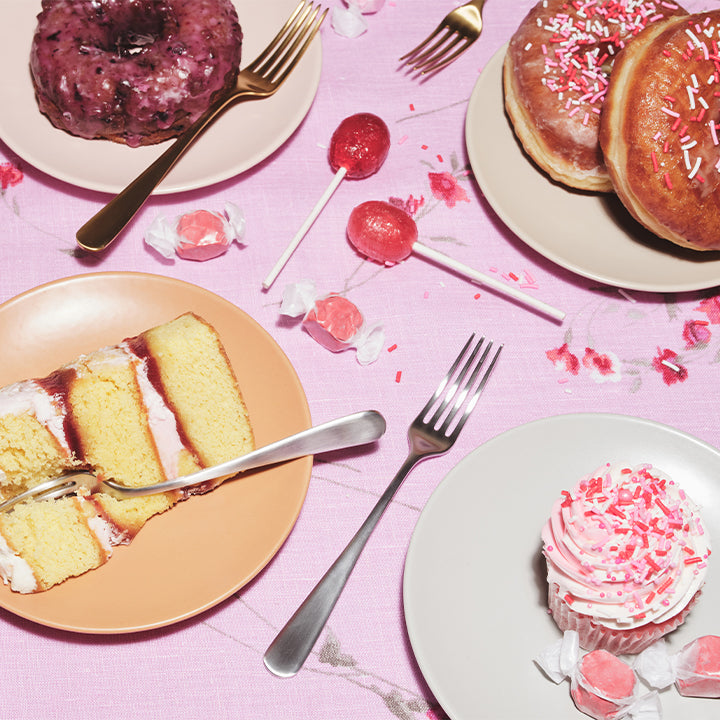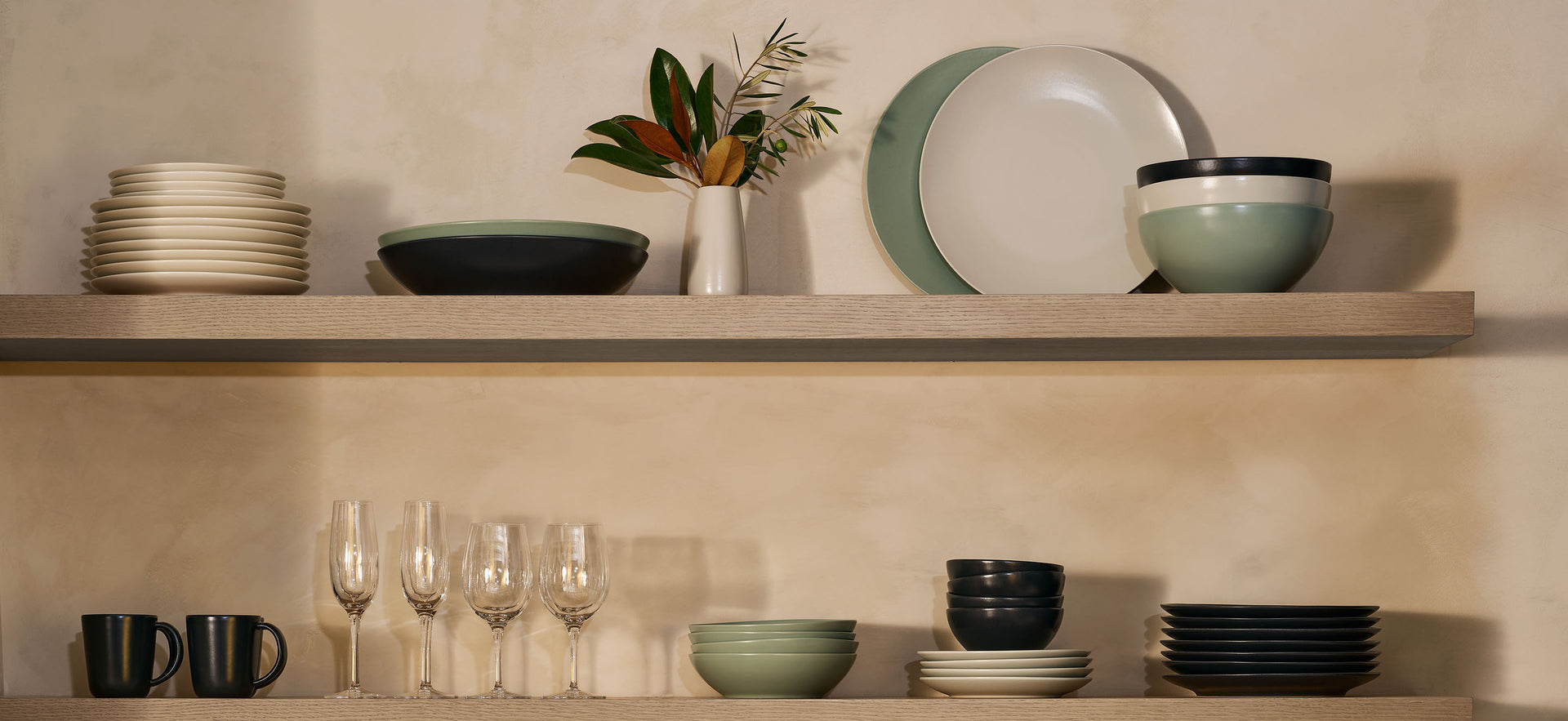 Need it all?
Answer a few questions about how you live and entertain, and we'll customize your Complete Set in a few clicks.

We believe it's worth it to set a table you love. Our mission is to make that easy for you.
our story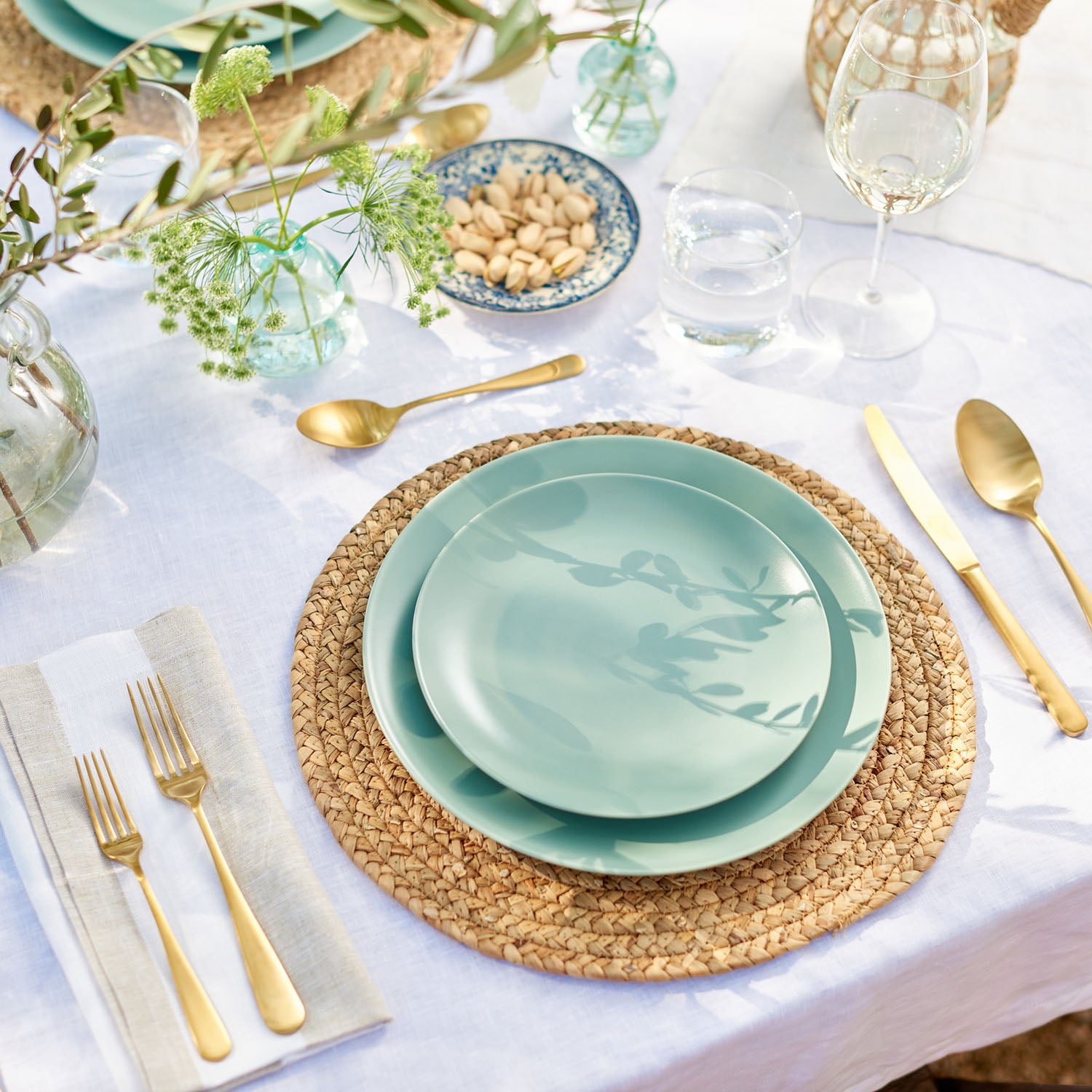 "Home goods for the design-oriented
in the most minimalist, thoughtful way."

"These are high quality dishes you'll
want to keep around forever."
"The best plates."

"Truly the answer to all of your dining needs."

"A digital one-stop-shop for setting a super-chic table"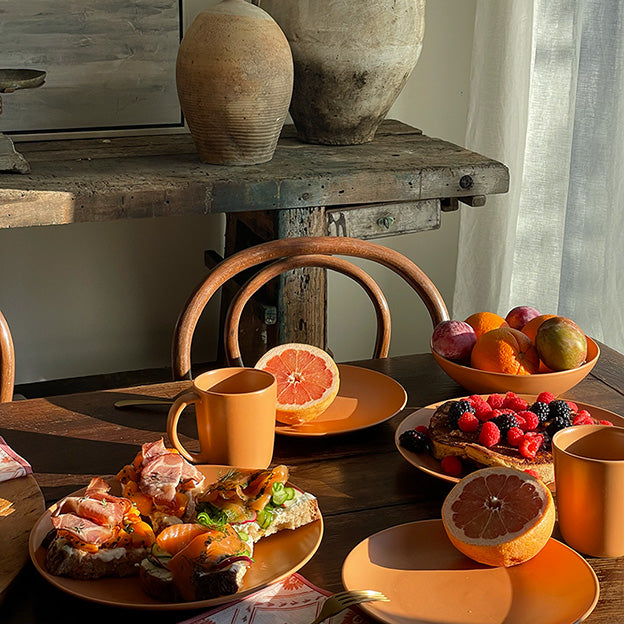 @chelseamacc – Canyon Ceramics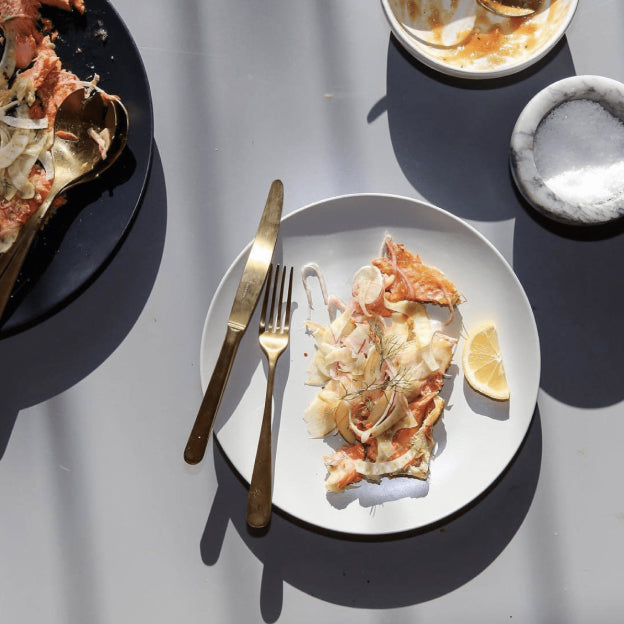 Ceramics and Matte Gold Flatware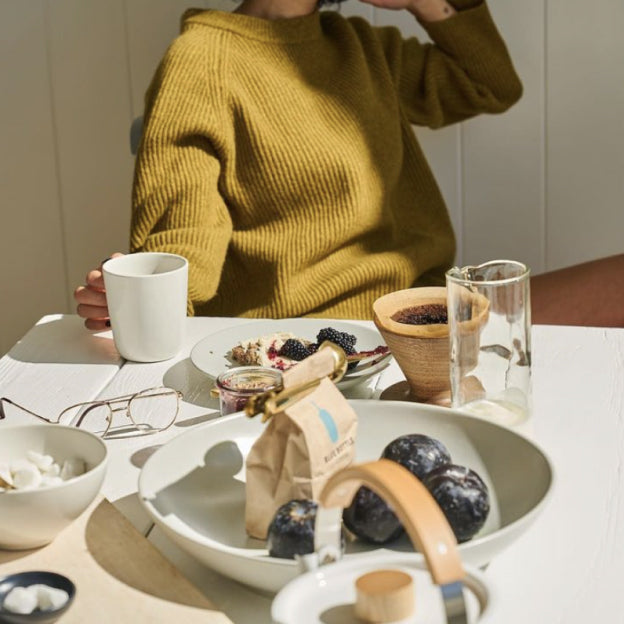 Low Serving Bowl in Fog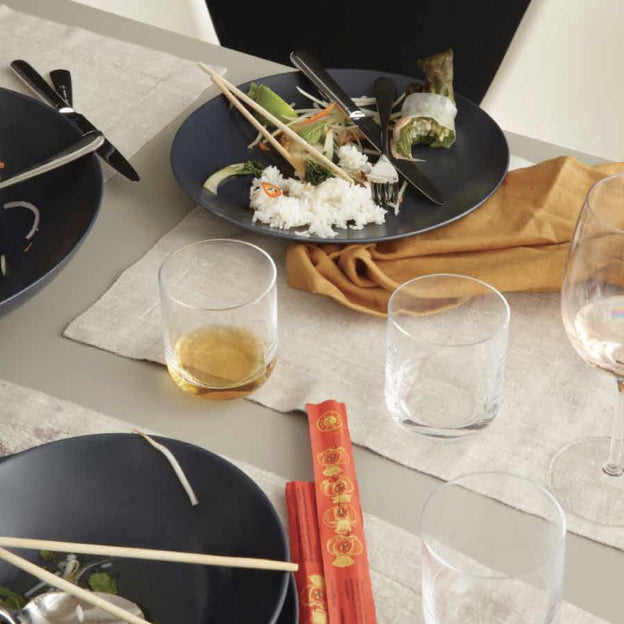 @yummertime – Big Plates in Midnight